I thought I'd compile a list of the top ten flash games I've played in 2012! There have been tons of great games, bucket loads worth of innovation so it's really hard to condense a list to be honest! But – Over the whole year, I think I can knock it down to the top ten I've played. Here it is! In no order too, it's too hard to do that as they're all bloody brilliant games. Let's say they're all number one, within a top ten

Berzerk Ball 2
This game has really snuck in at the end and it's a game I've been really enjoying on my Galaxy SII. I think it's definitely one of the better games in 2012 and deserves to be here! The Bezerk guys really know how to make a fun game.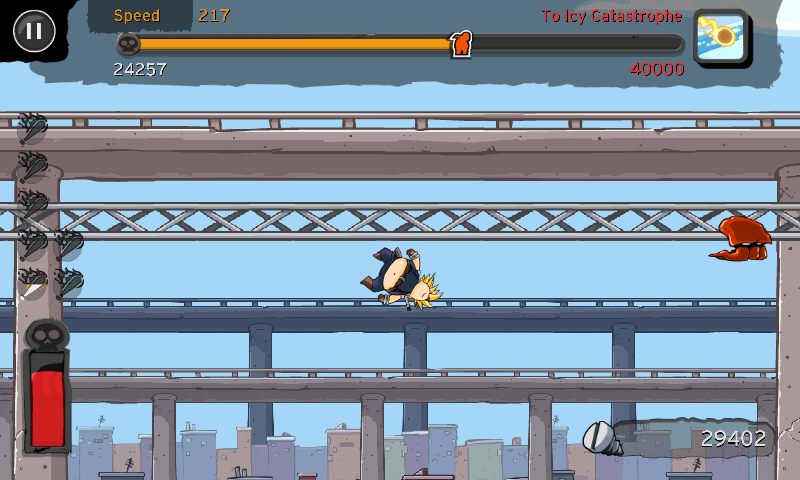 Burrito Bison Revenge
I'd honestly feel like a moron for not mentioning this as it came out pretty early in 2012. The Juicy Beast guys honestly have nailed it again with this one. If you're into distance games, this is definitely the cream of the crop!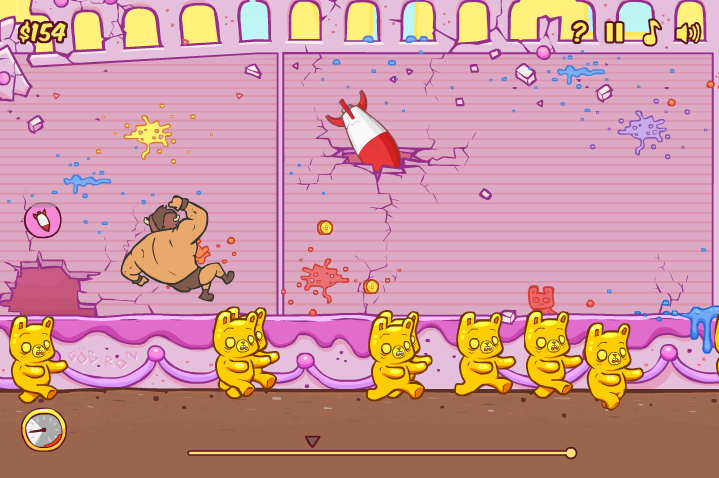 Infectonator 2
I remember playing the first one back in 2009 I think it was. and even from then, it shined out as an amazing game! Now, it's just came such a long way and is definitely one of the best in 2012.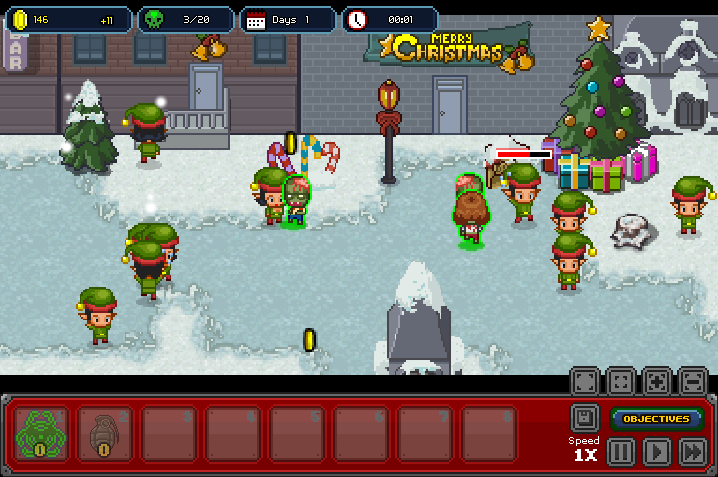 The Last Stand: Dead Zone
The Last Stand is definitely one of the games you think of when Flash Games are concerned. It's been a successful series for quite some time. Since like 2007 or something if I remember rightly. And Con Artist games really did it again and stepped it up a notch! I didn't expect for them to expand the gameplay that much when I heard this was going to release. Action/Strategy and RPG all in one pot!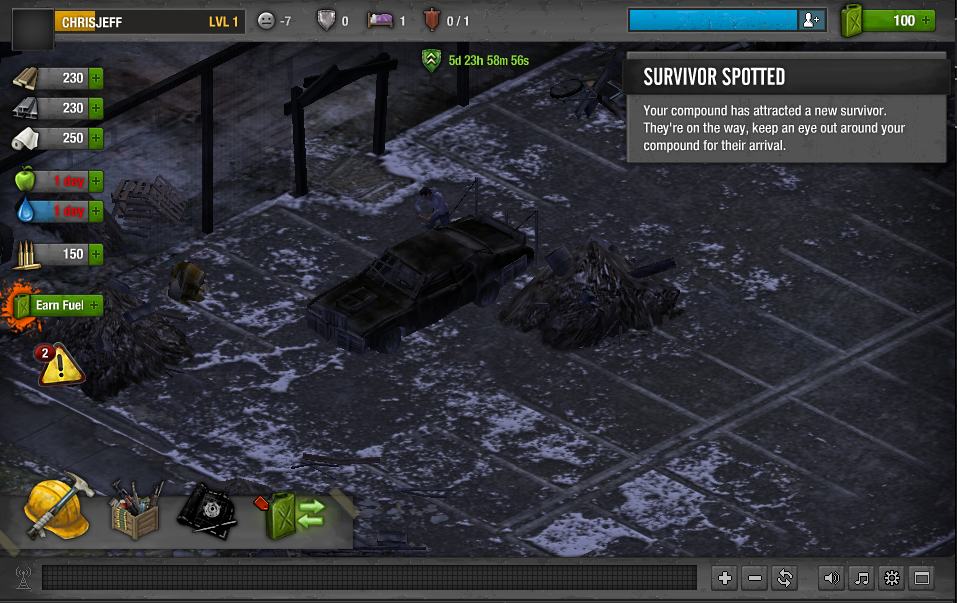 Hanna in a Choppa 2
This makes the cut because of it's design. I absolutely loved the first one of this game and when I saw the 2nd released, I was pretty damn excited. This has to be here. Enough said.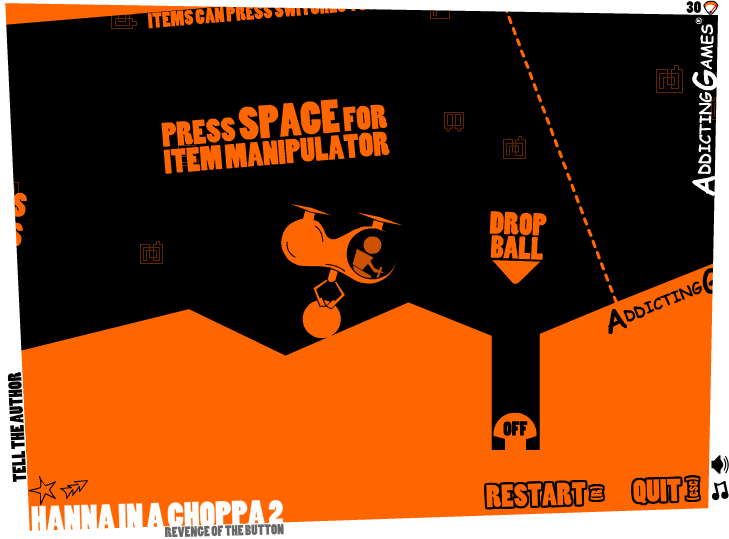 Zombotron 2
A brilliant action game right here. I remember actually being in love with the feel of the game and the games visuals when I played it back in July. Although you'll only play through the game once, you'll thoroughly enjoy it! This is just one of those games that I really wouldn't change at all given the chance.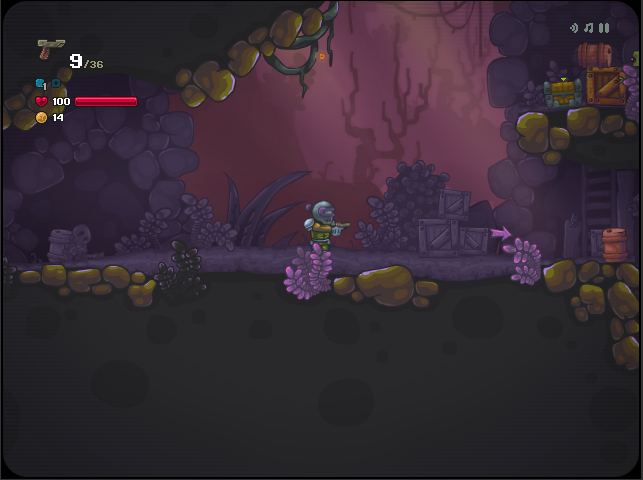 Super Adventure Pals
So I actually didn't want to put this here as Jay is a good friend of mine. But I really had to! What a bloody good game, so much content jammed in to a flash game doesn't happen a lot in this industry and I think Jay and Julian absolutely nailed it with this platformer-based action/RPG. Well done guys!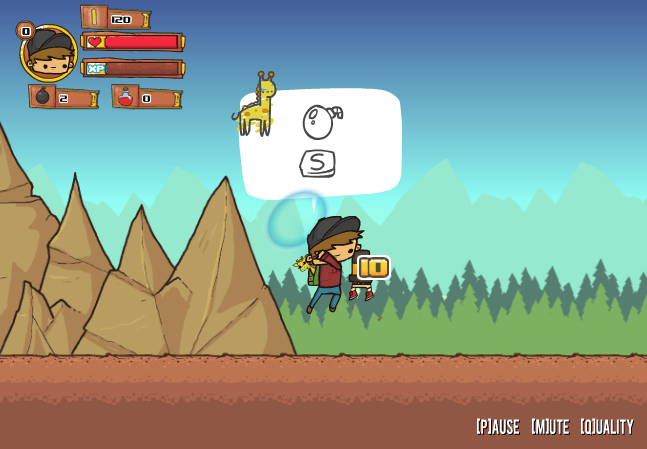 Okay I lied. It wasn't even a top ten! So it was a top seven. That's not bad though, don't be upset!
I really didn't want to bulk this out with some definitely great flash games, that I didn't enjoy. I just wanted it to be the best of the best that I personally enjoyed as a whole.
Here's to 2013!