Hey Guys! Wow, it's been a while since I've posted anything on here!
Well I'd firstly like to say, I AM ALIVE. It's been like 5 months since I've posted anything, so yeah!
Hmm, what's happening in my world ehy? Well I've got my laptop all up and running and I've been doing a bit of commission work to tick me over however I've had to put highmere on hold due to creativity issues! (Anyone who's good at writing a story line and scenes, please contact me.)
I've got a platformer in the oven, which is going to be new, fresh and unique! You'll see more of that soon when I've got tangible graphics to work with!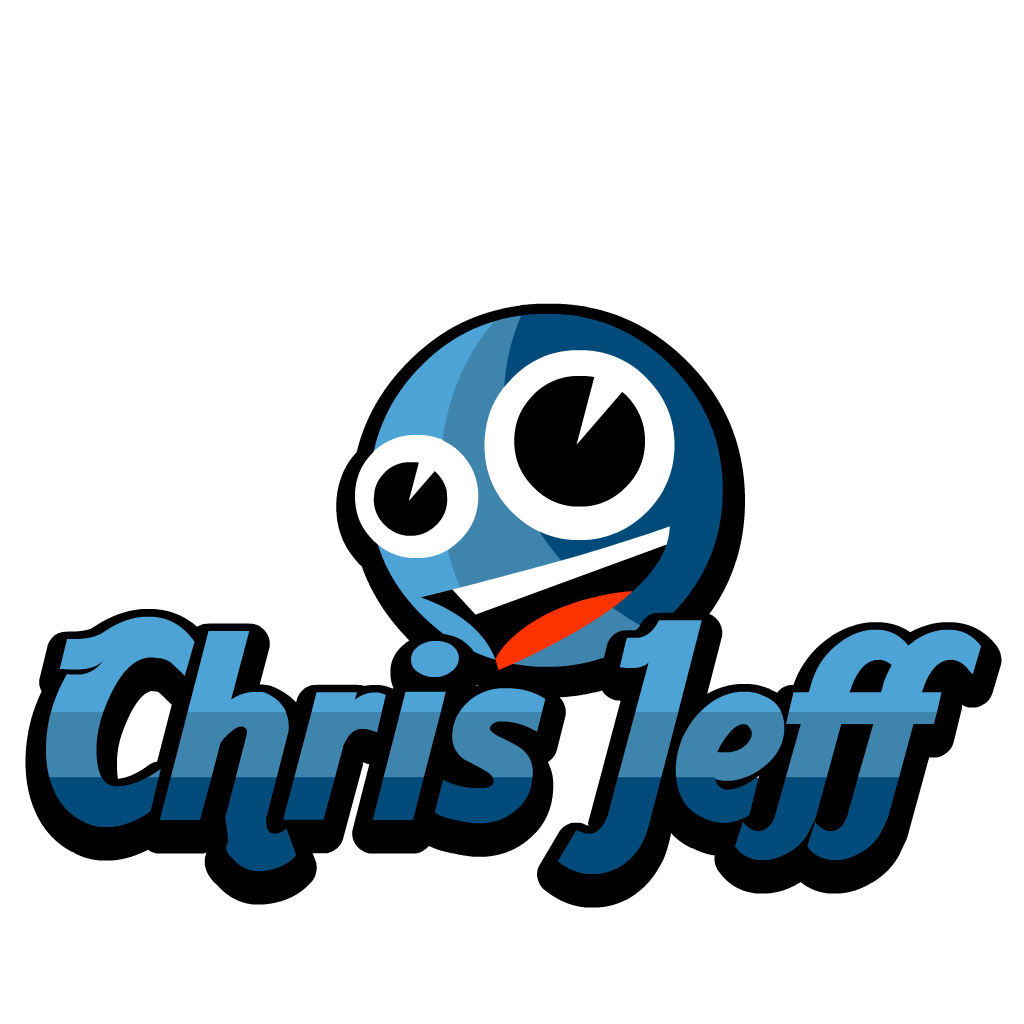 I've also got a new logo. This will be incorporated into the design of this website, so things will be changing soon! As well as this will be inside all my future games! It's qwerky and pretty cool.
So yeah, that's the update! I promise I won't be a stranger anymore, I'll keep updating when I have new things to say!
– Chris.