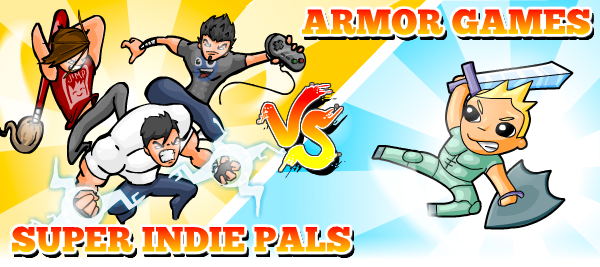 We've just launched our Super Indie Pals podcast. Pretty excited to see how this is received by everyone! Let me know what you think too as feedback is king!
We goofed around for an hour and ended up with a super cool interview with Daniel McNeely from Armor Games too!
You can check out our first episode at:  http://superindiepals.com/post/49355918825/episode-1-armor-games-the-very-first-episode-of
Or you can be cool and listen to the embed below!