KONGREGATE GAME JAM YO!
Oh do I love a game jam. Even if I've got a crazy amount of work on, I'll always want to find some time to get an entry in there. This time I failed though! Check out the jam here > Kongregate GameJam!
This was a little idea I dreamt up with NCH & Skybase. Admittedly this was a concept a few year ago that we had floating around but never done too much with it. So game was made with the theme of "attraction" – essentially you're riding along playing your accordion and you spot a speeding girl on a Vespa, you think you love her so you chase after her! A little love story!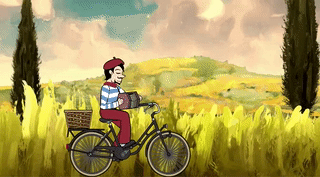 Psttttttt. The best bit is theres a HUGE twist in this game and since we didn't finish It, I really don't want to spoil it and show it off. You'll see soon though, really, you will! It's a massive twist, I mean the gameplay of this actually revolves around this twist too…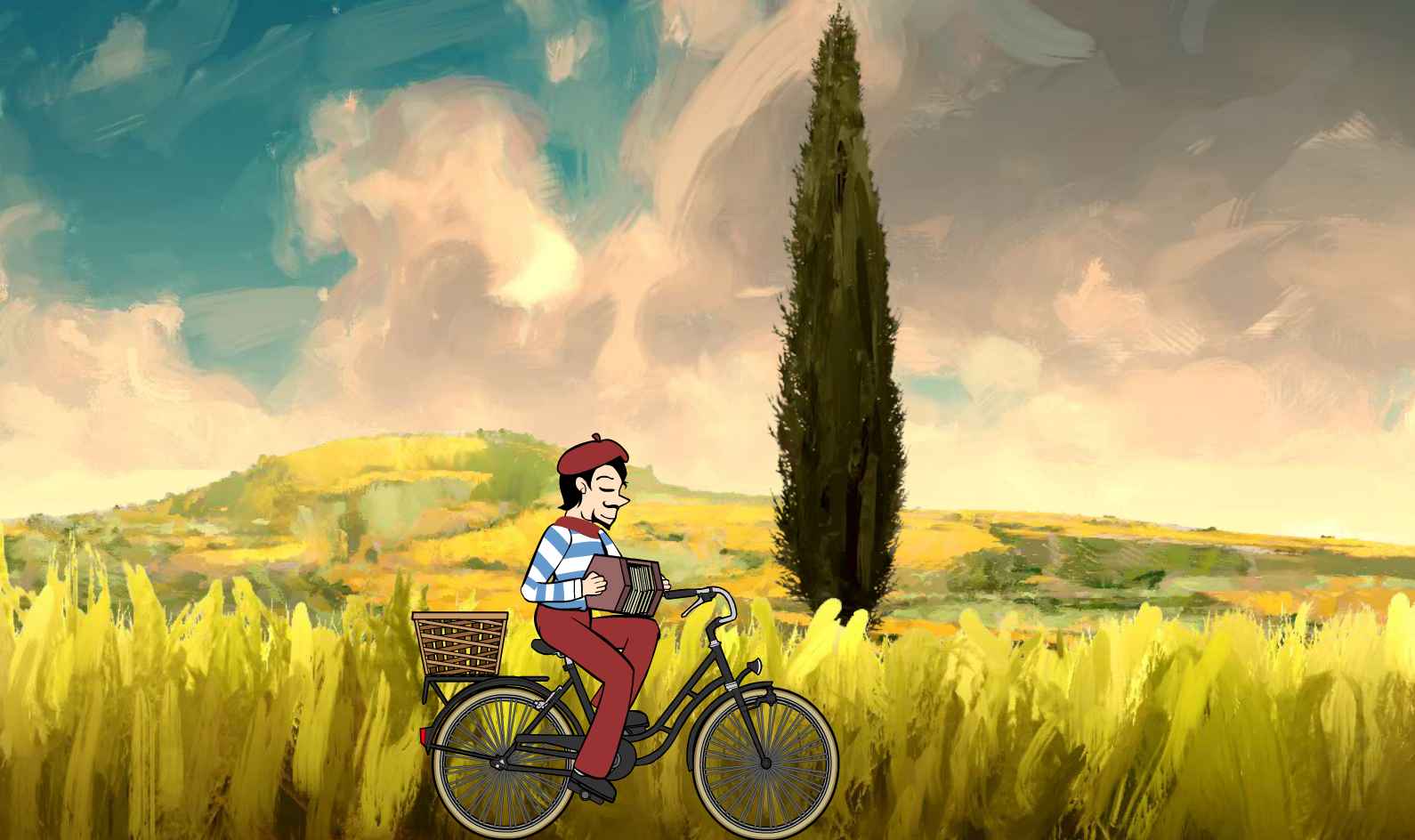 Ahhh, what could be more peaceful than this? Skybase painted these backgrounds together and man are they sweet. I set them up in to little pieces so I could create a scrolling background and also to add some parallax later in the contest.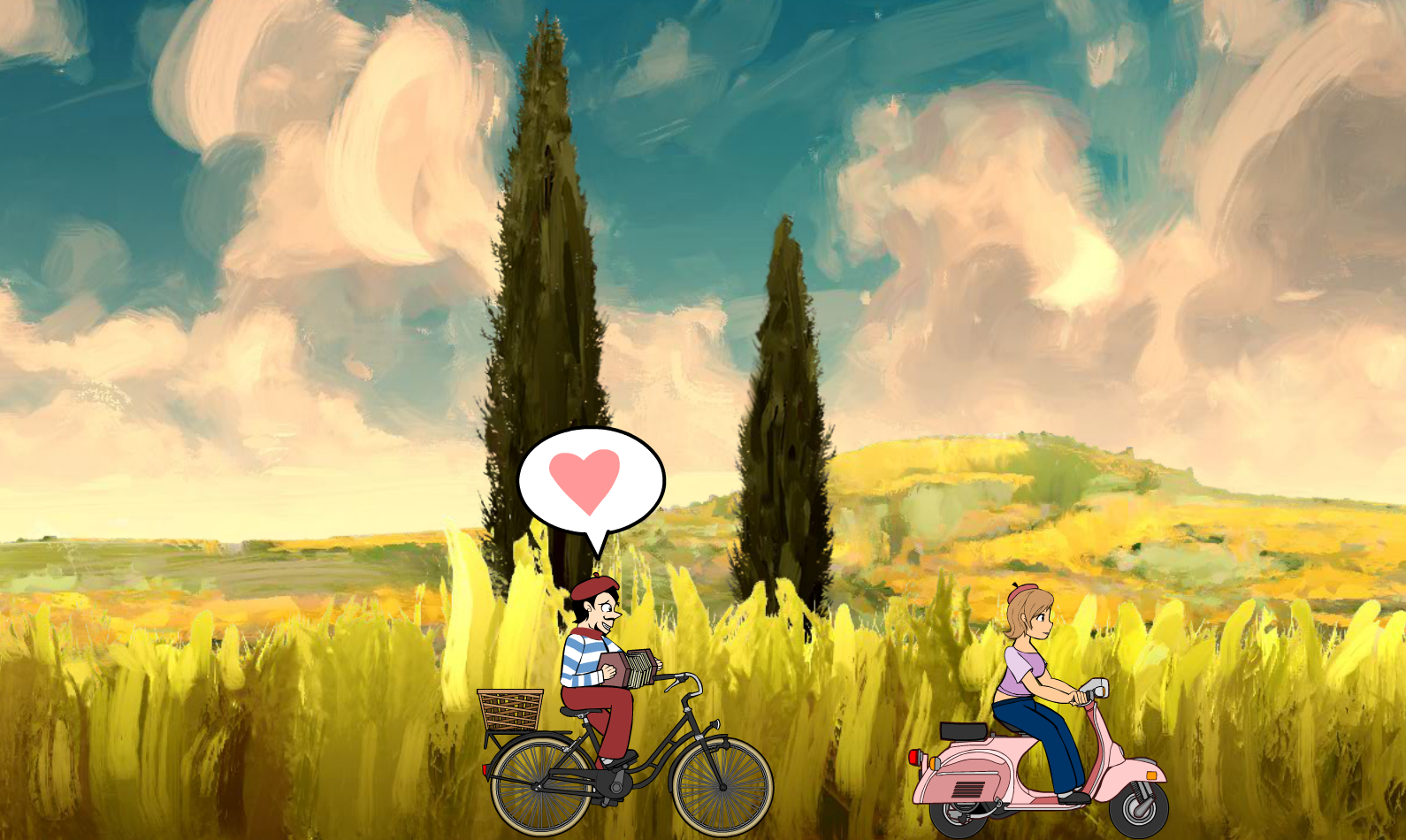 I had a chance to work on it for around 2 days, so sadly it wasn't in a position to enter in to the game jam – however I really want to get this made! During my time working on it I got it prototyping on mobile well and I think this could be a little title I could quickly made for mobile. What do you think?!
On a side note, Skybase(Yuya) did an amazing track but you'll have to hear more when I post a bit more on this game in the future.