It's about time! I've been waiting for months! But Addicting games finally launched Scramball2 live today!
I'm over the moon. This is great news! They even gave it a description which I like a lot.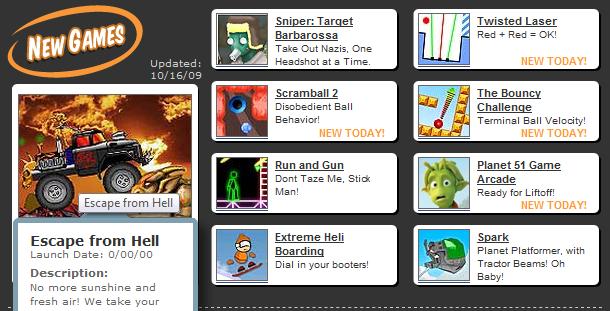 Disobedient ball behaviour! What a description! Well I hope the game does well on their site, it's done decent everywhere else. It's predecessor still has the most amount of hits, so lets see where this goes.