Best of Flash
Kingdom Rush Frontiers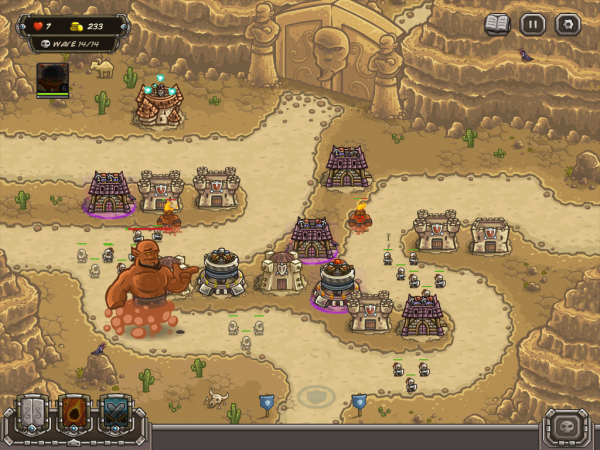 Last year I wanted to put Kingdom Rush in there but it came out in the middle of 2011 so I totally couldn't. Now I get too! Seriously this is by far the most enjoyable tower defense game I've ever played, the game oozes polish and luckily I got to play this in March 2013 at GDD with the Ironhide guys in the Kongregate offices, I felt privledged! All in all though, you can tell what's been put in to this game when you pick it up, each level is perfectly balanced and feels like it's been played a tonne of times and tweaked to get the perfect difficulty on it, which by the way, isn't easy. It's a tough little game and you'll find yourself losing a fair bit but it all adds to the game, when you do beat a level if feels like you've done a lot to get there and not just tapped a few things!
Crush the Castle Adventures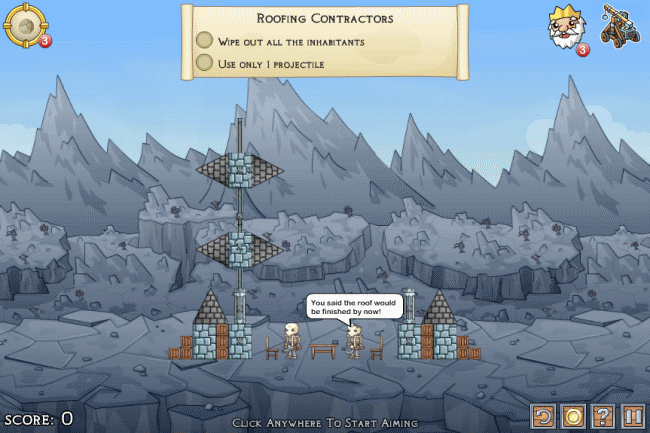 So you pretty much have to be familiar with the original Crush the Castle that launched with Armor Games in 2009 or so and all the ones in between developed by Joey Betz. I think the biggest thing for me, aside for the huge world to explore as a level map – is the art! The game has had such a breath of life breathed in to it with Jimp's artwork if I'm honest, it feels like such a new and fresh game now and I had tonnes of fun playing this. A well deserved best of 2013 if I'm honest and It'll keep you entertained for ages, it's massive! (As I wrote that I laughed so I'm keeping it in (Ohhh ho ho ho)).
Best AAA
Bioshock Infinite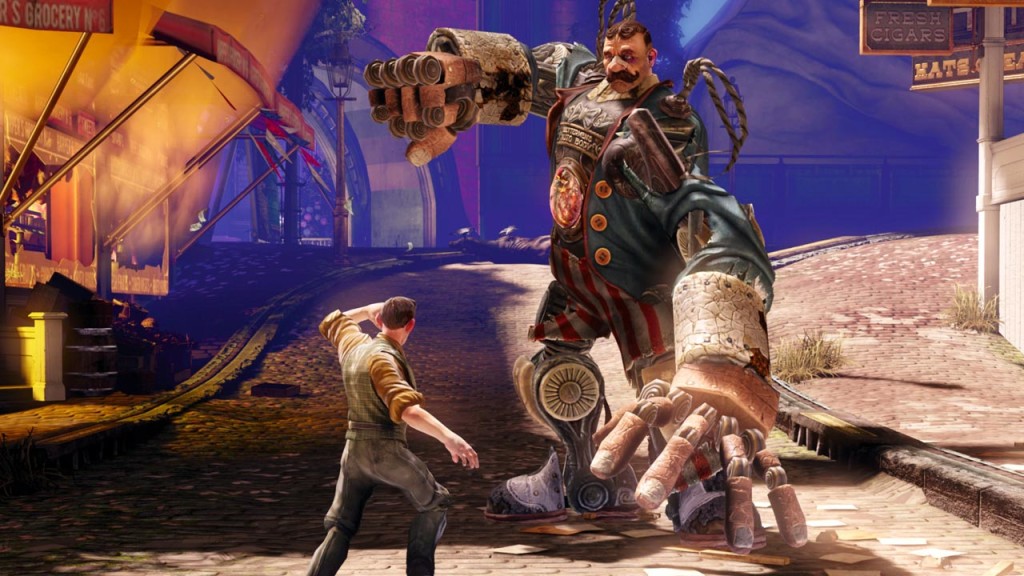 I was late to the party with this one actually, I only played it in December on PC! Honestly the story in this game left a huge impression on me, one of the biggest in a game I've ever had I feel! The story is amazing, sure it's not perfect and people are picking plot holes but they can shut up for all I can, it's phenomenal! Combat in this game is pretty much how it's all been in Bioshocks which is great and hectic with the addition of skylines which just crank everything up a notch. I'd have honestly been happy to just walk through the story without all the fighting though, that's how I feel about it. But for the budget of this game it doesn't really appeal to the masses so it is what is it. An insane bloody game

GTA5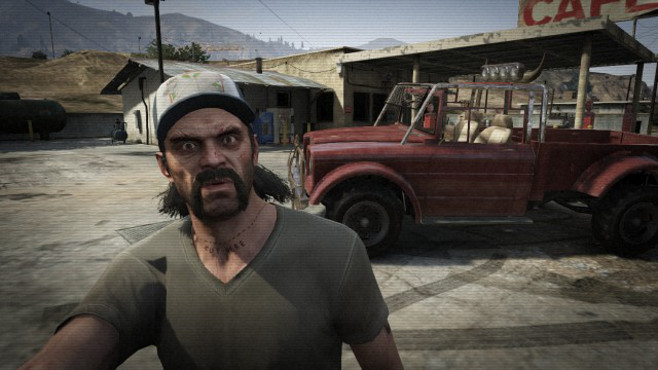 It's hard not to say this game was bloody insane. I'm a big fan of the GTA series however GTA IV didn't really click with me as much so I when I got this game on launch I didn't go in to it with huge hype (Even though I should have as Rockstar usually deliver well) and man did I get hooked.  Once I done the story I had to wait what felt like forever for the multi player as I just wanted more but sadly this didn't deliver as much as I wanted, it felt full of grinding and samey after a while. I'm not sure what state it's in now but I played for 2-3 weeks after launch. Saying that, that can't take away anything at all from the single player experience, which is amazing!
Best Indie
Gone Home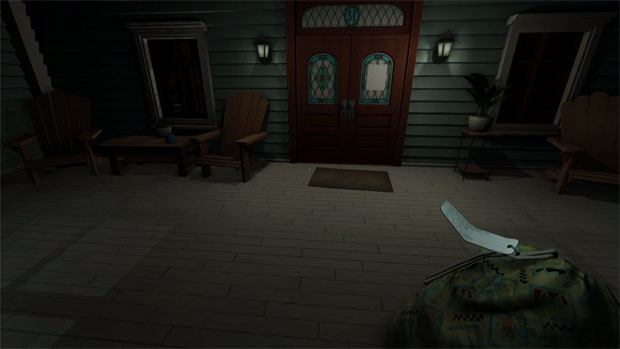 So Gone Home was more of an experience for me I feel. And to be honest it's not something you can really go in depth in to without revealing what it's all about but it's a fantastic game! I think I clocked around 2 hours (Although it's a little short for the £15 price tag I admit) but it's all about the experience and atmosphere of it all for sure, after playing through it I'll definitely say right now you won't regret it.
Best Mobile
Plants vs Zombies 2: It's About Time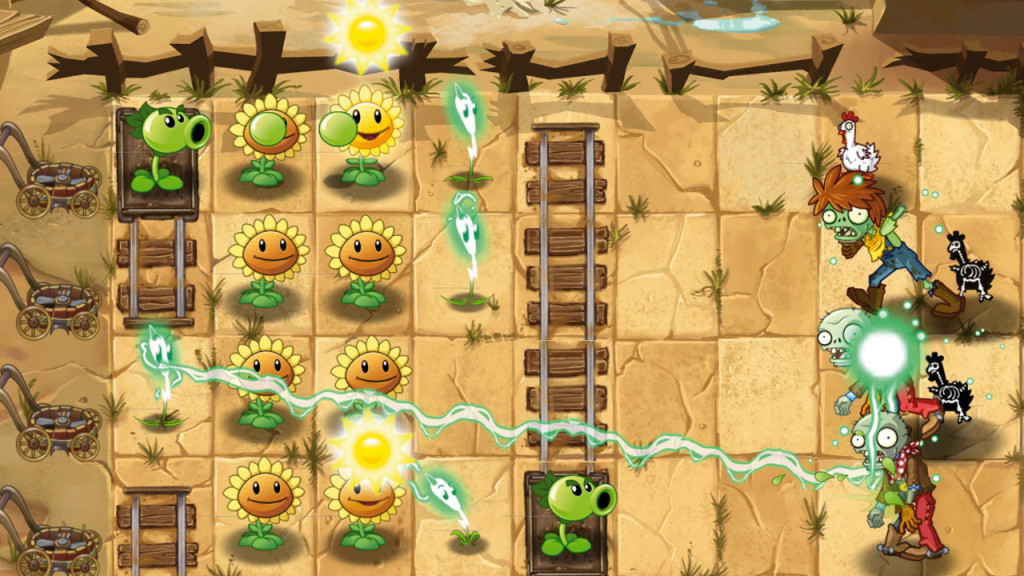 I'm not sure if this would be an unpopular choice for people purely because it's full of micro transactions and from face value it really shouldn't work with this game as the first one was amazing without them. You'd instantly think they'd just get in the way – BUT they really don't. I had an insane amount of fun playing this game and didn't part with a penny actually. It seems most micro transactions were to unlock stuff that you'd unlock by playing the game anyway so I think it's fair that I get a great experience without getting nickel and dimed to buy stuff!
So that was a top 6 I guess. Who does top 10's anyway? Matched last years top 6, just to keep it all the same 😉