The question that rattles through the industry, the question that everyone always want to know the answer too! Well I've got my personal answer to how I think I make successful content but we'll leave that!
I want to direct your eyes over to Flash Mind Meld!

So what we've got here is 60 experts from the flash industry, from all corners! They're given 60 seconds each to give their tips on successful flash game development. Sounds catchy right? I'm interested to see what people say and how many things actually get repeated! But it's all good and I think it'll be beneficial for a lot of people out their too!
Theyve got a pretty strong line up too! And a lot of them are recognisable faces from the industry, just shows it will be a good one!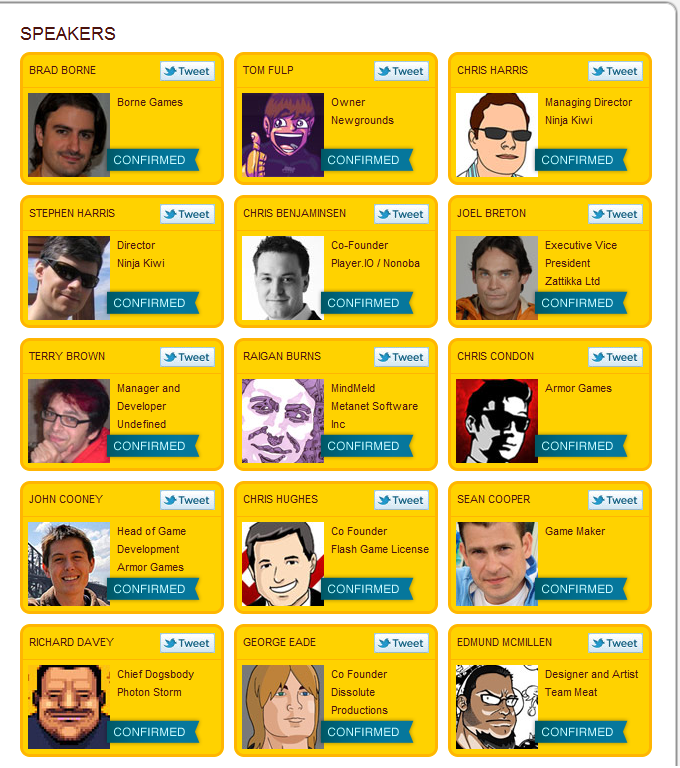 So head on over to http://flashmindmeld.com/on Feb 15th when this goes live, don't miss out!