Space is Key 2 is now live!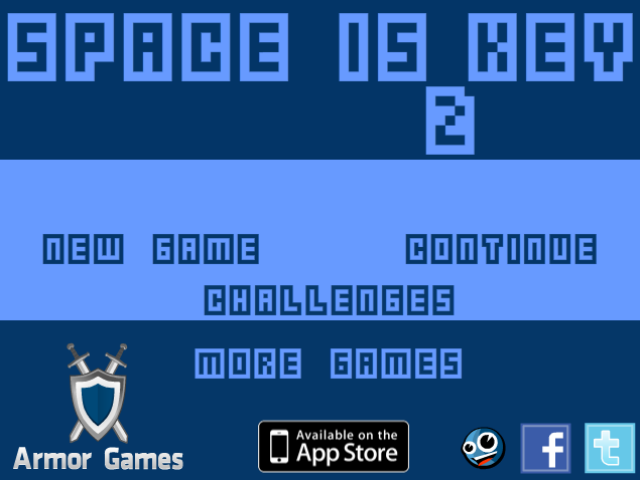 That's right, you heard it! Space is Key 2 has just gone live over at ArmorGames. If you're a fan on the series, you should totally replace your space bar and go have some fun! If you haven't played it, you need to!
It's brilliant I got to work with Armorgames on the sponsorship again, as they're really great guys and It's always a flawless experience!
So what are you waiting for?! What's your best score?