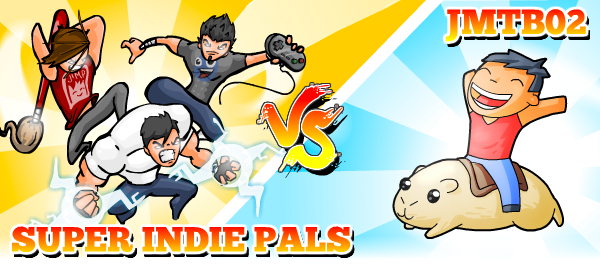 Super Indie Pals are back once again, inside your ears. Sorry for delay too, health problems happened and I just couldn't get it all sorted, but it's out now thanks to Jimp helping out with editing!
This month we've got the whimsical wizard – Mr John Cooney!
Check it out at http://superindiepals.com/
or if you're cool, use the embedded version!