Description
The digital playground of Chris Jeffrey; An independent game developer from the United Kingdom.
History
Who am I? What do I do?
I'm extremely passionate about game development; games I tend to develop are bringing small and creative concepts to reality. When it comes to game design I strongly believe in executing simple concepts that have a wide appeal and can be picked up and played by anyone with the greatest of ease without barriers of entry. I started developing games whilst in college in 2006 due to being interested in how everything behind them works and have never looked back since. I've developed games which have reached a total audience of over 40 million players and constantly striving in creating unique content for user enjoyment. Aside from game development I'm active in the Flash community and organise Mochi London, which is a yearly two-day event for Game developers, Publishers and Artists within the Flash games community. I also run a monthly developer podcast called 'Super Indie Pals' with fellow developers Jay Armstrong and James Pearmain which has been brilliant and insightful but also great to throw my voice out there about what I feel and think. In a nutshell, game development is my passion and I love it! You can view all of my flash game releases over at http://chris-jeff.com/games/
What have I made?
Baku The Dream Eater, There goes the TV, Space is Key Hell, Above Average Guy, Platcore, Eleventh Hour/They Took Her, Space is Key mobile, Space is Key 2, Space is Key, Scramball 2, Scramball
Projects
Images
There are far more images available for ChrisJeff Games, but these are the ones we felt would be most useful to you. If you have specific requests, please do contact us!
Logo & Icon
download logo files as .zip (277KB)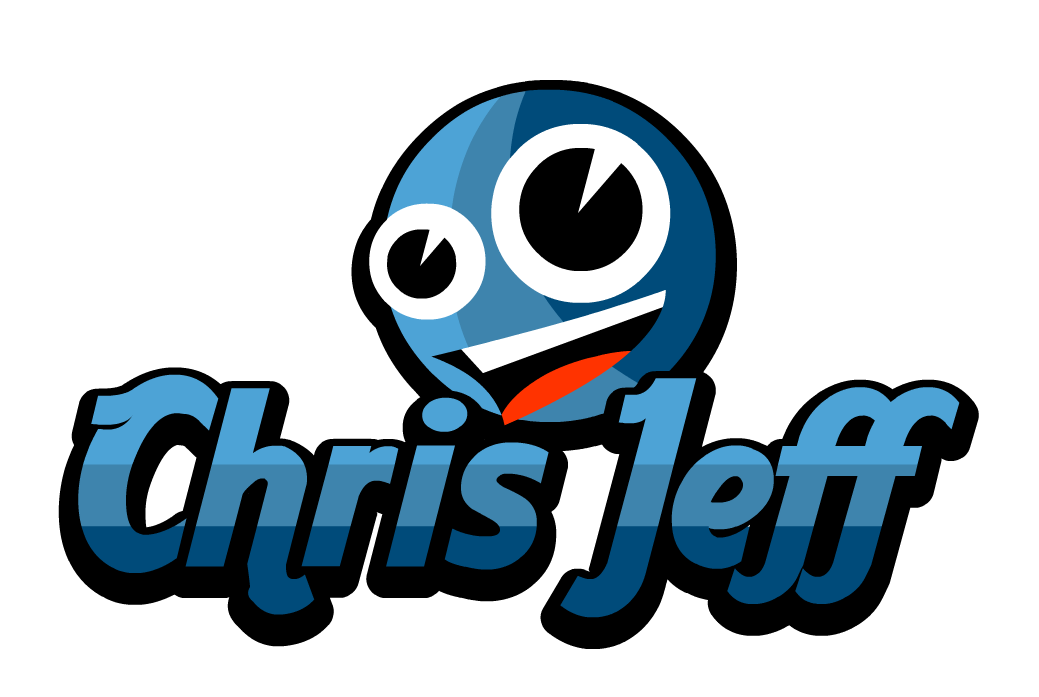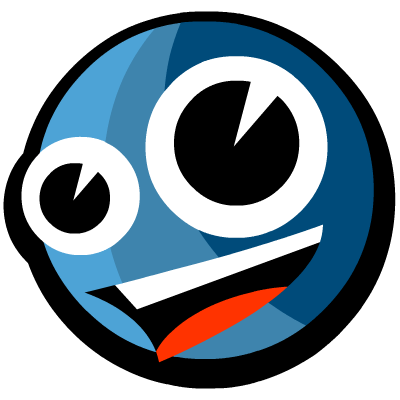 Awards & Recognition
"Mochi Summer Contest Series (60 Second Gameplay) competition." - Achieved first place with 'They Took Her'.
"Mochi Award Finalist (Best Action game of 2011)" - Finalist with Space is Key
"Mochimedia Super Flash Game Friday Award." - First place with 'Scramball'.
Selected Articles
"Platcore, a new action avoidance game by Chris Jeff, pushes you to achieve by threatening to destroy you with lasers, guns and the laws of physics. These are surprisingly good motivators, as it turns out!"
- Jayisgames, Jayisgames
"That may sound simple, but Space is Key is anything but."
- TouchArcade, TouchArcade
"Chris Jeff (of Space is Key 2) and Jay Armstrong (of Super Adventure Pals) took to the challenge in their very capable hands and made a great game called Eleventh Hour."
- FlashMush, FlashMush
Team & Repeating
Collaborators
Ng Chong Han (NCH85)
Artist
Christian Krogsvold (Waterflame)
Music
Yuya Takeda (Skybase)
Music/SFX
Contact
presskit() by Rami Ismail (Vlambeer) - also thanks to these fine folks