I realised I didn't blog at all about Super Indie Pals episode 7 so I thought I'll wrap it together with the 8 blog post and you can have it as one big Super Indie Pals sandwich or something like that!
Episode 7 – 2013
In this episode we review the year of 2013! We discuss the projects we released, our highlights and the biggest lessons we learnt over the past year. We also look forward to 2014, and talk about our plans and what we hope to achieve this year!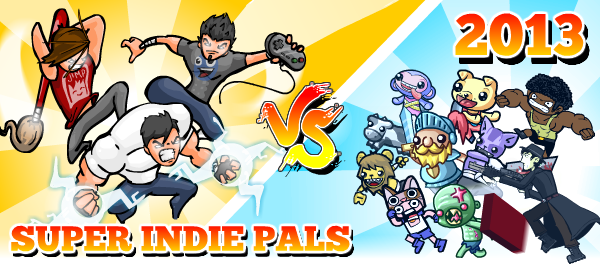 Episode 8 – Con Artist Games
We speak to Chris Condon of ConArtist Games, creator of the hugely successful Last Stand series. Chris talks to us about his journey, inspirations, and the challenges him and his team faced creating their ongoing MMO The Last Stand: Dead Zone.